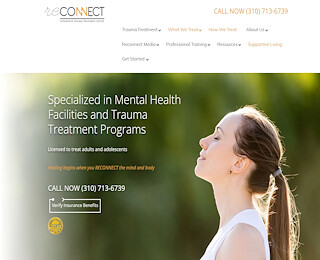 Contact our staff at Reconnect Integrative Trauma Treatment Center for dissociative identity disorder treatment. Our staff is highly skilled in treating patients who are living with the lingering effects of past trauma. If you or someone you care about needs help, don't hesitate to reach out to our admissions staff or click the 'FAQ' link for more information.
Dissociative Identity Disorder Treatment
Austin Anxiety and OCD Specialists
Very few Austin psychiatrists specialize in treating anxiety and OCD. If you need specialized help in dealing with a phobia, emetophobia, panic disorder, PTSD, social anxiety, selective mutism, Tourette or Tic, body-focused repetition or any other form of anxiety or OCD, we welcome your call and Austin Anxiety & Behavioral Health Services.
Austin Anxiety And OCD Specialists